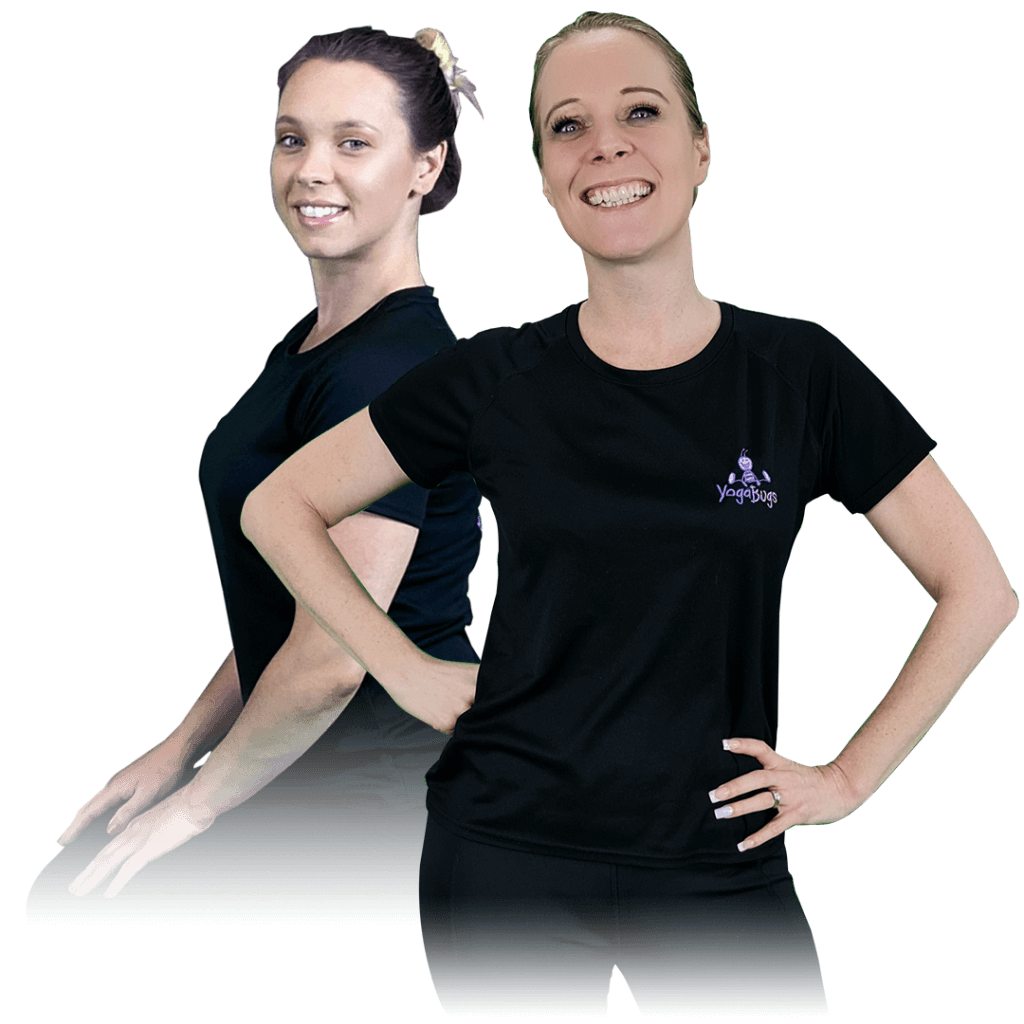 Do you love yoga and love working with children?
Do you dream of having the perfect job that is flexible and enjoyable?
Are you fun, enthusiastic and want to make a difference to children's health and over all well-being?
Here at YogaBugs we are always looking for enthusiastic, devoted fun people, who have a strong interest in health and fitness.
We need people who have practiced yoga and/or dance, possibly have teaching experience or drama backgrounds to join our team of excellent YogaBugs teachers.
To see if you fit the criteria of being a YogaBugs teacher, watch these videos:
Being a 
Yoga

Bugs
 Teacher is an exciting and rewarding Job. What other job allows you to fly to the moon, swim with dolphins and go exploring in the jungle? You will be joining a network of teachers who share our vision of making a difference to children's lives, who love their job and who have fun every single day!
Our excellent Yoga teacher training course will give you all the required skills, knowledge and confidence to teach children's yoga. Not only will you be fully supported by your Regional Manager, you'll also have access to our teacher's forum and support and guidance from YogaBugs head Office.
Depending on suitability, you will be funded through the Yoga Teacher Training course for 3-7 year olds, with the added opportunity to train further in our amazing MiniBugs (Walking- 2 year olds) and MightyBugs (2-3 ½ year olds), plus the exciting and challenging Yoga'd Up (8-12 year olds) and mindfulness courses.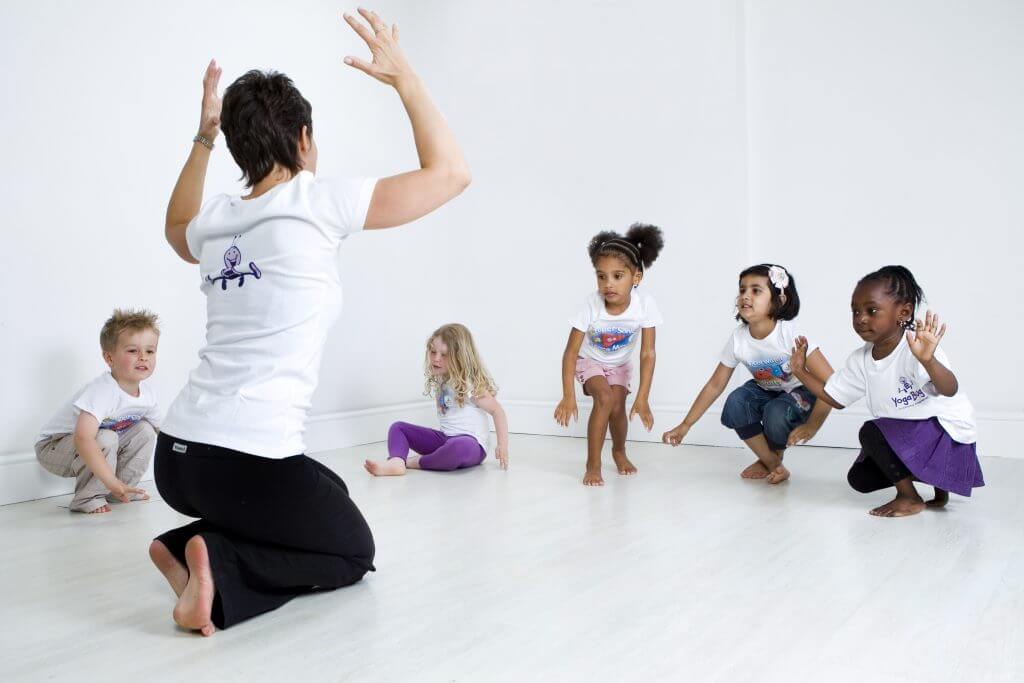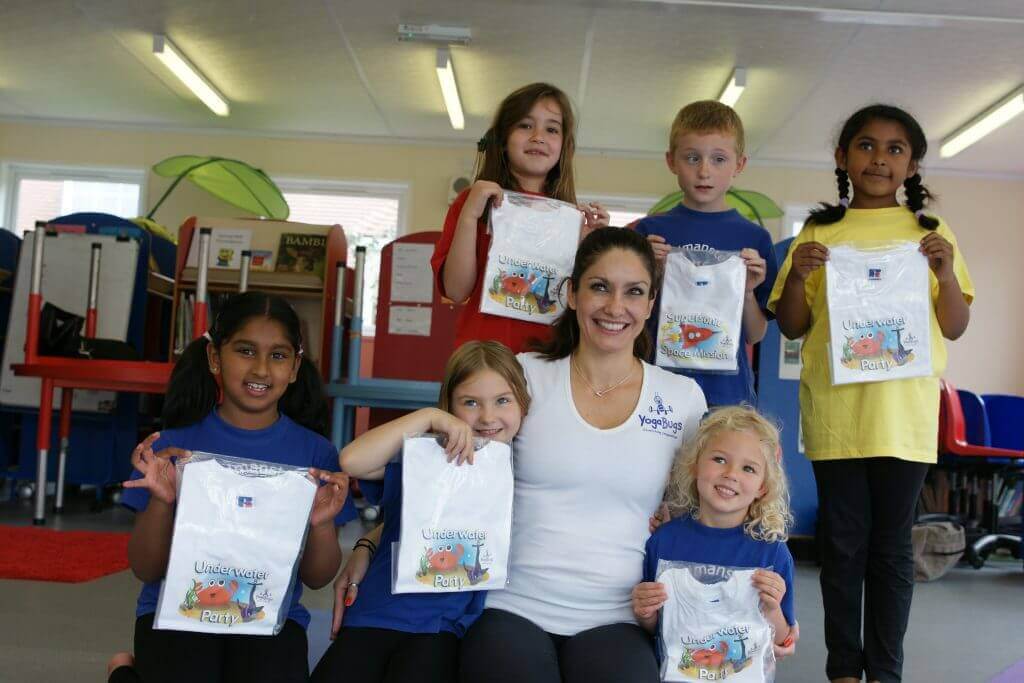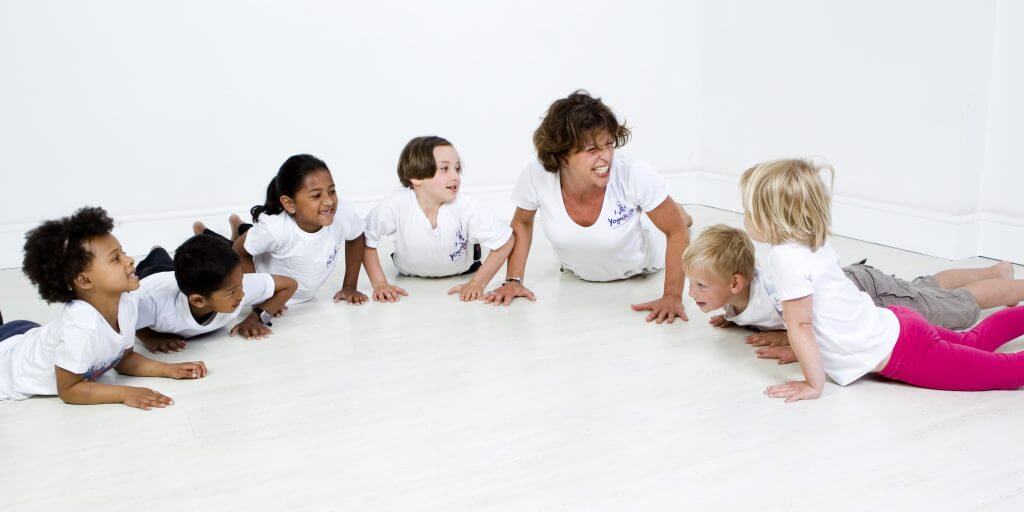 You will be required to have a basic foundation in yoga and/or dance with regular class attendance combined with a high level of fitness. To teach 
Yoga'd

Up
 we look for a minimum of 5 years yoga practice. You will also need a full enhanced DBS first aid training, insurance (You will be guided through all of the process).
To apply to become a teacher please email your CV to info@thebugsgroup.com or call us on 0121 77 77792 with any questions.
We look forward to hearing from you and starting your journey with YogaBugs!