Mega
Bugs

for 3 -5 years & 5-7 years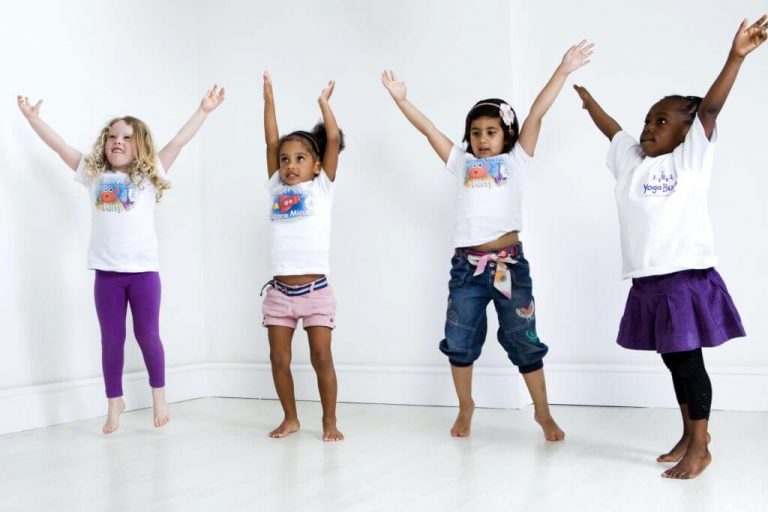 YogaBugs for 3.5-7 years takes children on exciting yoga story adventures, where children will blast into outer space, swim with Dolphins and meet giants!
Combing the power of imagination with yoga and mindfulness, YogaBugs is a great way to get children active and support their mental health an well-being from a young age.
YogaBugs children's yoga classes begin to stretch the child's physical ability by introducing yoga inspired moves which improve their balance, flexibility and co-ordination.
All of our kid's yoga classes promote mindfulness by incorporating breathing, relaxation, visualisation and meditation techniques. This perfect combination teaches children coping strategies to deal with different emotions from an young age. They will feel calmer, sleep better and be able to focus more at school!