Mega
Bugs

for 3 -5 years & 5-7 years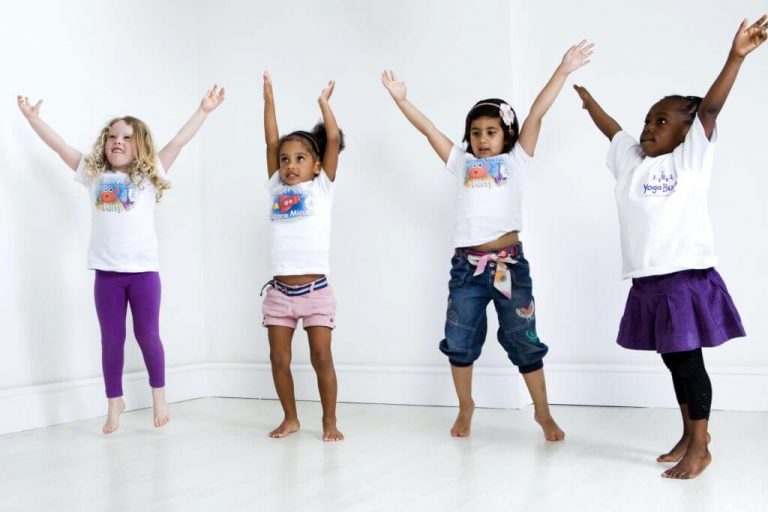 When entering into a Mega
Bugs
 class children are ready to experience a full 
Yoga

Bugs
 adventure and at this age they will have the confidence and ability to go it alone!
Yoga for children has huge benefits both emotionally and physically. Whether your child has grown up through MiniBugs and MightyBugs or is just becoming a new adventurer, these classes are a perfect way for children to have fun, socialise and benefit from the exercise!
Mega
Bugs
 children's yoga classes begin to stretch the child's physical ability by introducing more yoga inspired moves which improve their balance, flexibility and co-ordination.
Music and fun games are introduced at this stage to add variety to classes and encourage children to work together.
All of the kid's yoga classes promote mindfulness by incorporating breathing, relaxation, visualisation and meditation techniques. All of these help children learn coping strategies to deal with different emotions, as they start to feel calmer they will sleep better and have more focus at school.