Yoga
Bugs
staff workshops have been developed to help improve the emotional wellbeing for children and staff and support your school in delivering mindfulness. They can be delivered within school or virtually.
Calmer teachers = calmer classroom

Better techniques to handle stressful situations result in improved focus and productivity

Healthy staff = less sickness

Enjoying their lives and jobs results in more commitment to the school and the pupils

Positive staff results in handling more work load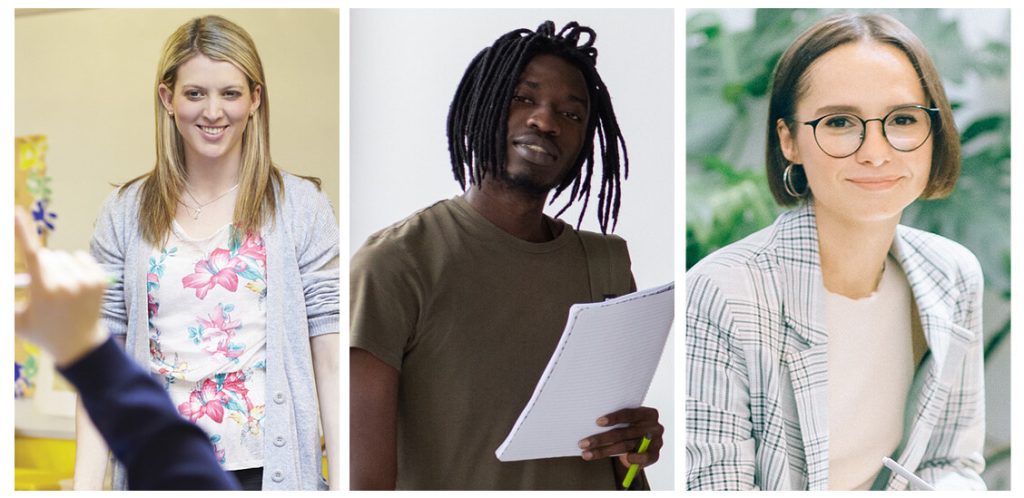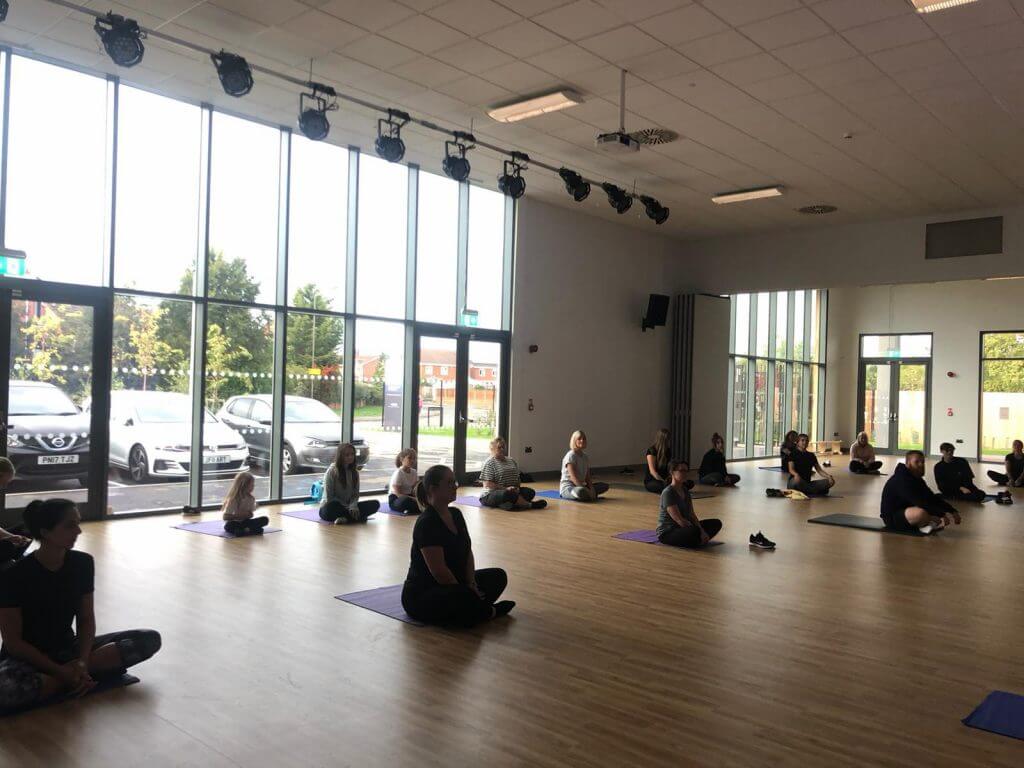 This workshop can be delivered as part of your inset day or after school.
Claire Mannion, Dorridge Primary School
"The workshop was fantastic, just what we needed! We all felt really relaxed and learnt ways to help us relax. Thank you YogaBugs!"   
Health & Well-Being Workshop
Interactive workshops aimed at staff to help improve their overall well-being and give them strategies for stress management in their own lives.  
1.5 hour workshop for all staff
Simple stretches to help with back pain, posture and relieving stress
Breathing and relaxation techniques that staff can easily implement into their everyday life
Meditation techniques to help staff feel calm and relaxed
Handouts for staff to take home to refer back to
Mindfulness Introduction Training for Staff
Our Mindfulness Workshops are designed to give teachers an introduction into mindfulness and some techniques to deliver to their children on a daily / weekly basis. Mindfulness helps children learn to deal with their emotions and give them coping strategies for stress.
Breathing techniques
Visualisation techniques
Relaxation techniques
Meditation techniques
Mini booklet for staff to refer back to
Handouts to use in their classroom with the children
These can be delivered as part of your inset day or after school.
Mrs E Cadman – School: Walmley Junior School
"We were really pleased with the mindfulness workshop which you did for us last week. The staff enjoyed it and I know that some of them have already implemented some of the strategies with a few children."