Children are given the tools to help deal with negative feelings such as stress and anxiety
It helps to boost children's overall mental wellbeing
Children feel more calm and relaxed and will learn to deal with their emotions
Children will feel more confident, which will allow them to not worry about getting a question wrong
Children are better behaved due to them being able to understand how to control different emotions
Children are more focused and confident in class – improving their academic performance
Overall reducing mental health conditions for the future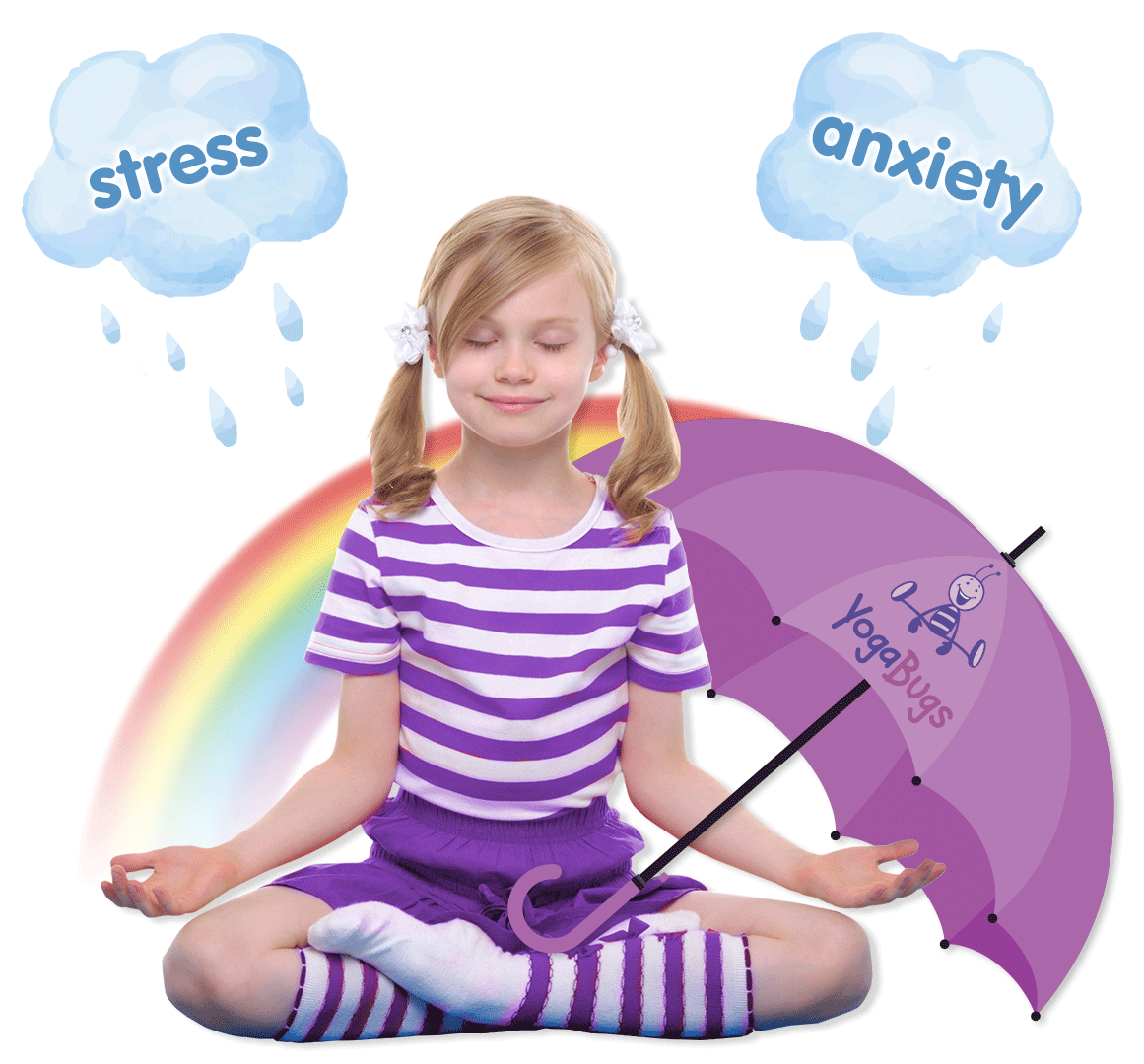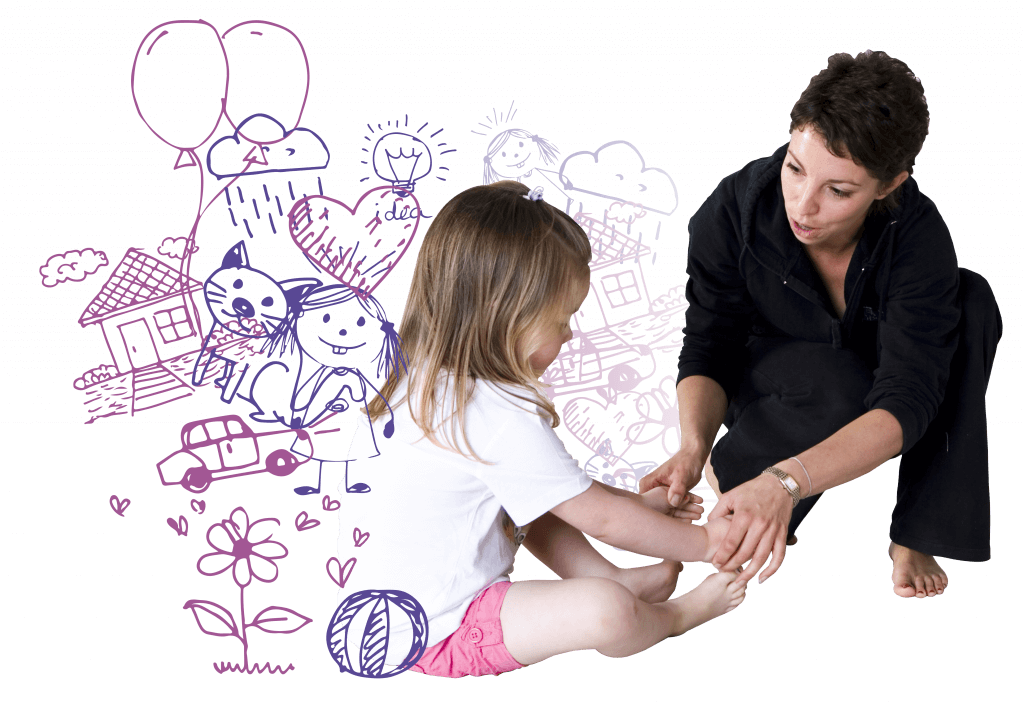 In today's society of technology and pressure, it can be hard for children to 'quiet their minds' and focus on the tasks ahead. Practising mindfulness can help children shift the focus away from worry and anxiety, help them to manage stress, regulate their emotions and develop a more positive outlook.
YogaBugs teaches children mindfulness through a combination of yoga, breathing, visualisation, meditation and relaxation techniques. We teach meditation to show children how to distance themselves from disturbing thoughts and emotions and focus on the here and now and thus improving their concentration in the classroom.

Mindfulness is included in all of our YogaBugs programmes for schools and nurseries, however you can chose to have a more specific mindfulness approach to our sessions.
This will involve a bit more 'discussion time' with the children and a little less yoga, but will still have a good combination of both.
For Key Stage 2 children, our SATs preparation course is focussed around mindfulness and help children deal with their emotions running up to their SATs as well as helping them with transition into secondary school.