Special Educational Needs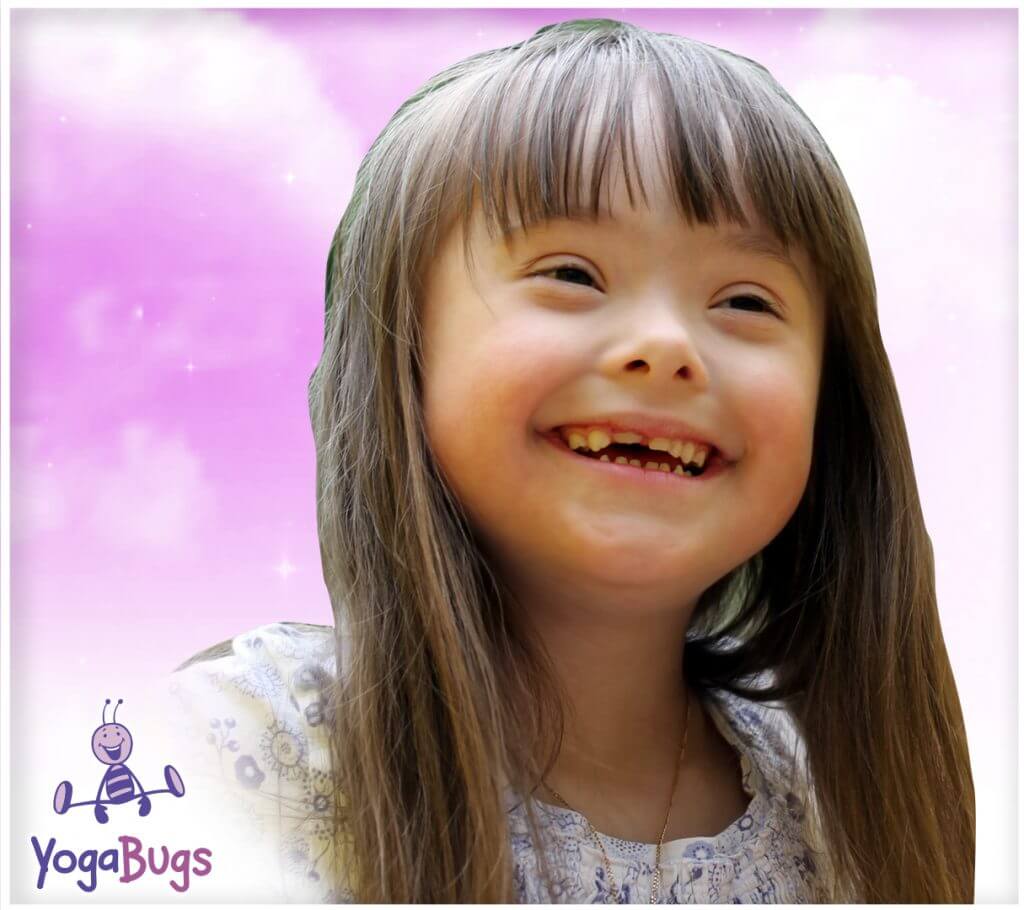 Yoga

Bugs
 children's yoga classes caters for children with disabilities as well as additional behavioural and communication needs and encourage them to reach their full potential in a safe, supportive and fun environment.
At 
Yoga

Bugs
, we believe that all children, regardless of disability, are entitled to safe, enjoyable and challenging yoga-inspired activities led by qualified, specially trained teachers. We aim to foster positivity amongst all of our children in order for them to reach their maximum potential whilst using their creative imagination, movement and exercise to express themselves.
Yoga

Bugs
 is committed to full inclusion, accessibility and welcomes collaboration with schools and parents in order to fully understand the behavioural and communication needs of each child in our sessions. All of our staff have been specifically trained in disability inclusion and consider the accessibility of our venues, the equipment we use and the tasks in each SEN yoga session. They are aware of various learning profiles and practice flexible communication strategies in classes of smaller sizes. For more information, see our SEN & Disability Inclusion statement here.