Mental Health Awareness Week is an annual event that takes place this year from Monday 9 to Sunday 15 May. The week is an opportunity to remind ourselves that mental health is a big part of our environment and that the wellbeing of primary school children and staff is important.
With most schools putting an emphasis on the SATs, whether intentionally or not, children are becoming Each year the Mental Health Foundation sets a theme. This year's theme is 'loneliness' and after the recent global experiences we have had during COVID-19, a lot of people would agree that this is a very fitting choice.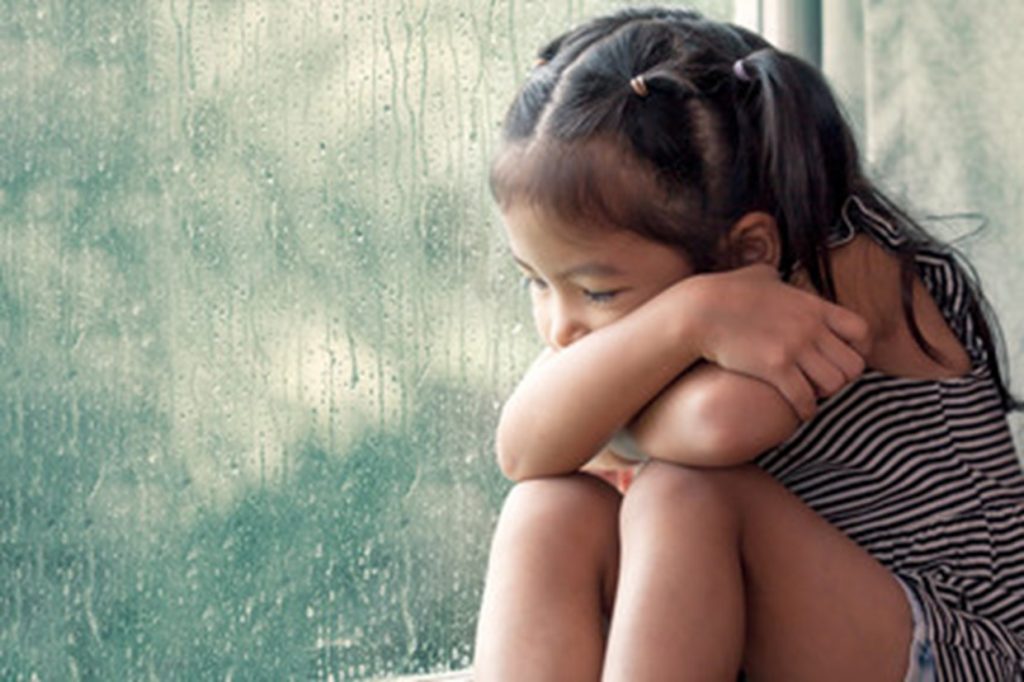 Loneliness is affecting more and more of the children and has a huge impact, not only on our physical health but also our mental wellbeing, especially during the pandemic when we had to isolate and not socialise with others.
Often people think of loneliness in basic terms as simply being alone and having no one around us, however, a person can feel extremely lonely even when they are in a room full of people.
Loneliness is a feeling and it's a state of mind. It is very different from social isolation, whereby there is a lack of social network, and there are several types of loneliness to take into consideration. Emotional loneliness is when our connection with friends and family is not as we expect. Existential loneliness is a feeling about the meaning of life and when we have lost that purpose or meaning.
YogaBugs' aim is for children to not get to the point of losing the purpose or meaning of life, and why early intervention for mental health is so important. Our children's yoga and mindfulness classes run in primary schools across the country, with teachers reporting improvements in well-being, behaviour, listening skills and concentration.
Due to being all inclusive, our kid's yoga classes give children confidence and make them feel included, therefore reducing feelings of loneliness.
Our YogaBugs virtual programme can be utilised within schools, not only with children's yoga classes, but mindfulness, activities, breathing exercises and relaxation, allowing children to take with them fundamental tools as they grow up to help them deal with issues such as loneliness in the future.
Click Here to take a free trial of the programme in your primary school.
Click here to subscribe to YouTube to use at home with your children.