In today's educational landscape, schools are faced with the challenge of meeting the diverse needs of all students. Recognising this need, our comprehensive Special Education Needs Course aims to equip your staff with the knowledge, skills, and strategies necessary to create an inclusive and supportive learning environment for every student. By investing in this course, schools can celebrate diversity, foster empathy, and cultivate a culture of equal opportunities for all.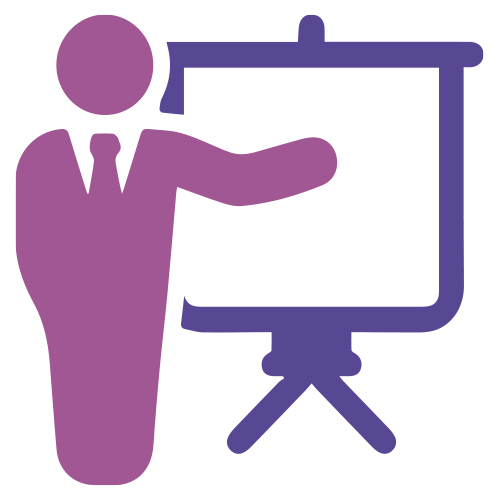 Expert-Led Training:
One of the reasons schools are choosing our Special Education Needs Course is the expert-led training we provide. Our experienced special education professionals will guide your staff through each module, sharing their wealth of knowledge and practical expertise. These professionals cover a wide range of topics, including identification and assessment of Special Educational Needs and Disabilities (SEND), differentiation techniques, behaviour management, and collaborative approaches. By learning from these experts, your staff will be equipped with the necessary tools to address the unique challenges of students with SEND.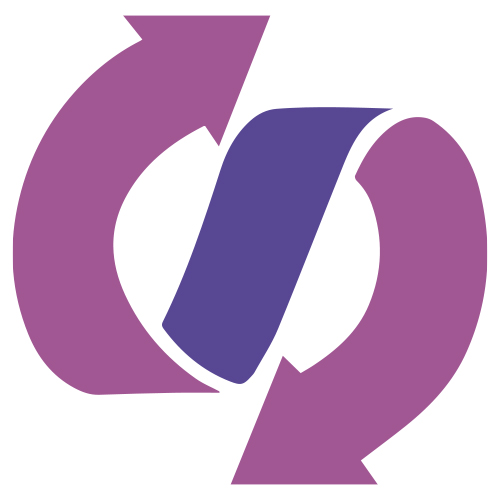 Flexibility and Convenience:
We understand the demands on educators' time, which is why our course is designed to be flexible and accessible. Our online platform allows your staff to learn at their own pace, fitting the training around their existing schedules and commitments. This flexibility ensures that educators can absorb the course content effectively and apply it in their classrooms without disrupting their daily responsibilities. By providing a convenient learning experience, we make it easier for schools to invest in their staff's professional development.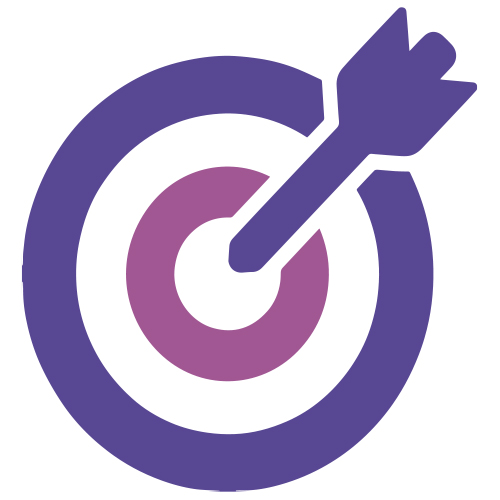 Strategies:
Our Special Education Needs Course incorporates a variety of strategies to ensure that your staff are equipped with the most effective techniques and interventions for supporting students with SEND. Participants will gain valuable insights into differentiated instruction, accommodations, and modifications in the classroom that promote optimal learning outcomes. These strategies are based on research and best practices, empowering your staff to create personalised learning experiences for students with diverse needs.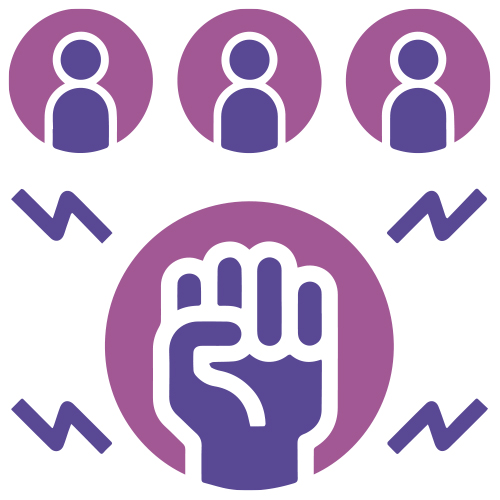 Empowering Staff and Enhancing Educational Experience
Investing in our Special Education Needs Course not only empowers your staff but also enhances the overall educational experience for all students. By equipping educators with the knowledge and skills to create inclusive environments, we foster a sense of belonging and support for every learner. This approach allows schools to celebrate diversity, nurture empathy, and provide equal opportunities for all students. When schools prioritise inclusive education, they create a positive and supportive culture that benefits the entire school community.
By choosing our expert-led training, your school will embark on a transformative journey towards inclusive education. Our flexible and convenient course, combined with effective strategies, will equip your staff with the tools they need to meet the diverse needs of all students. Together, let us create an educational environment where every learner's unique needs are met, fostering a culture of inclusivity, empathy, and equal opportunities for all. We look forward to supporting your school's commitment to inclusive education.
For more information click here
To enquire for your school click here